Friday / Saturday / Sunday
10am - 11pm Rental Time (up to 150 people)
$3,500  + $1,000 Refundable deposit when you book your event by
September 30, 2023.
To save your date. A signed contract agreement and full payment must be made. Date will not be reserved until both have been received.
Complimentary 1 Hour Rehearsals (4pm, 5pm, 6pm)
Rehearsal Schedule - 72 hours prior to Wedding Day
Friday Weddings = Tuesday Rehearsal Time
Saturday Weddings = Wednesday Rehearsal Time
Sunday Weddings = Thursday Rehearsal Time
Wedding Rehearsal Dinners are also available for additional cost, depending on size of Wedding Party.
Dinner Rehearsal Available Tuesday - Thursday.
Contact Us to book your event
Contact Us to book your event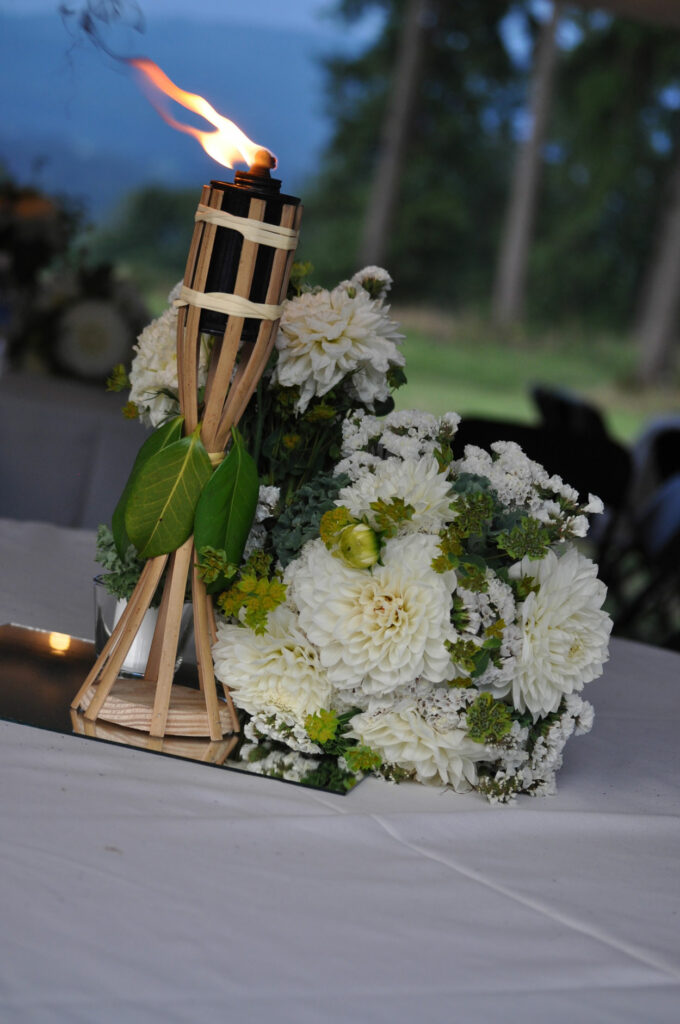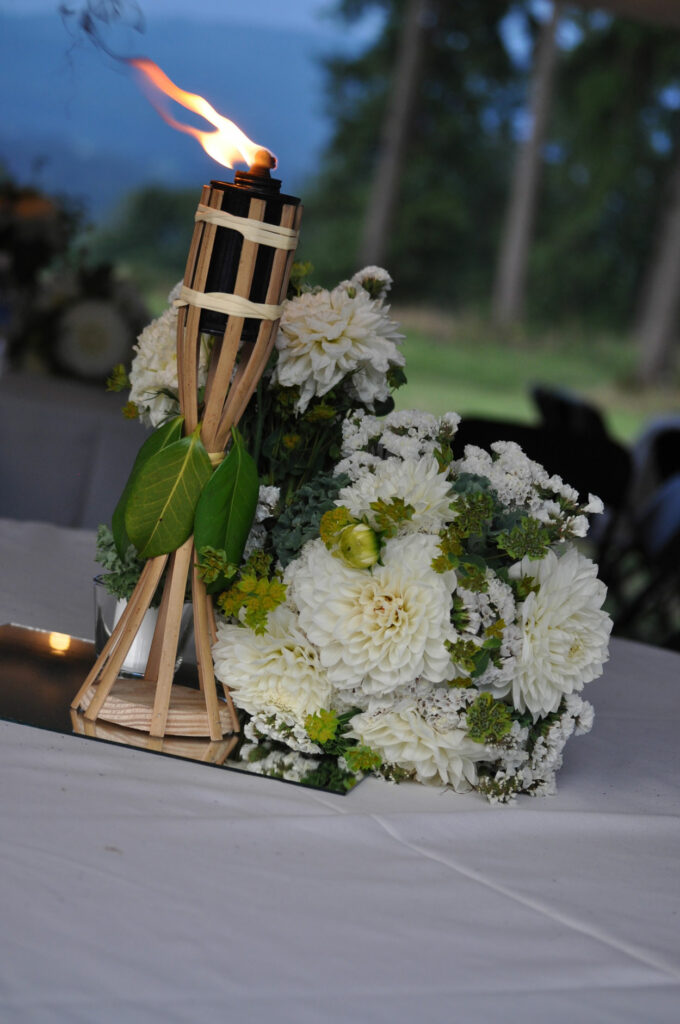 Amenities and Features
Tent 40′ x 80′
Free Parking
Private Bridal Suite
Private Grooms Suite
Outdoor Covered Bar 14' x 20'
(Licensed Bartenders required to serve)
Additional Rental Options
20 – 8' Church Pews for ceremony site ($30 ea)
250 – White Folding Chairs ($1.50 ea)
13 – 60" Round Tables ($15 ea)
9 – 8' Long Tables ($14 ea)
12 Cocktail Tables ($10 ea)
(2) 10′ x 30′ White Frame Tents ($300 ea)
(4) Wine Barrels ($20 ea)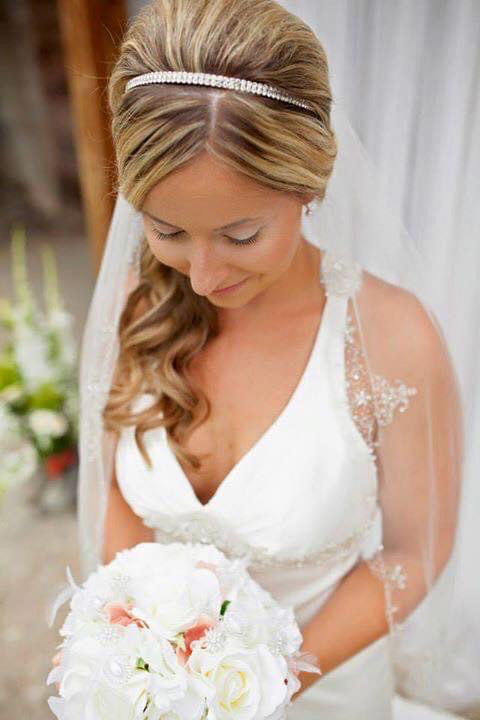 For the Bride
2,000 sq.ft. daylight lower-level designed to be an elegant bridal suite with an attached room created specifically for the bridal party. This space has plenty of room for the bride and bridesmaids, plus a room for the Mothers of the Bride/Groom, a private large kitchenette, indoor in-ground water fountain surrounded by a private bar and indoor social area with 4 outside wine barrel conversation tables. A truly amazing space that makes for a relaxing and stress free experience before your ceremony.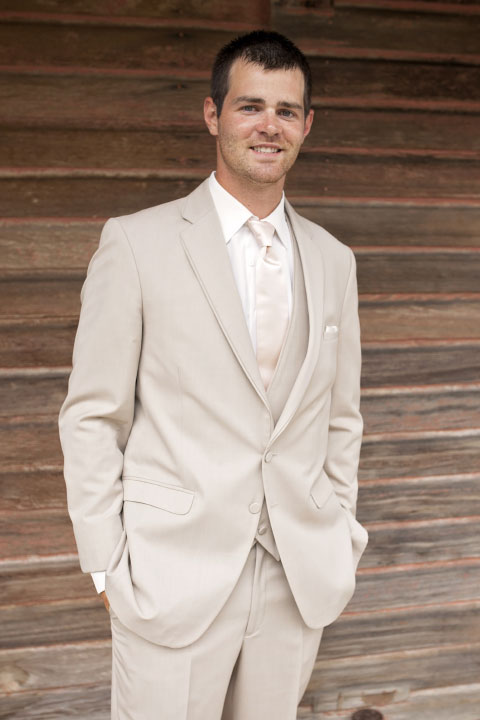 For the Groom
Private Grooms Suite of 1,200+ square feet area equipped with kitchenette, lounge area and changing area with individual changing rooms. The perfect place for the grooms party to relax, and make memories while getting ready for the ceremony.
Week of Event - Complete Rehearsal, or Final Walk thru of Site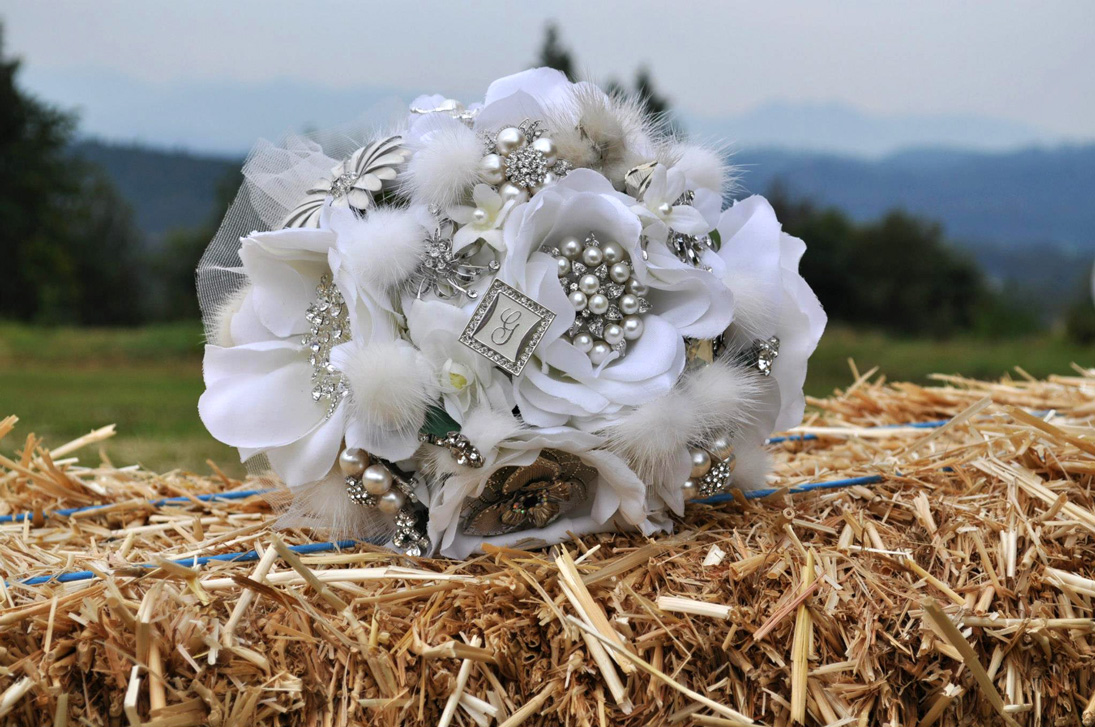 CERTIFIED WEDDING PLANNER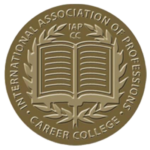 19127 Welch Road
Snohomish, WA 98296
CERTIFIED WEDDING PLANNER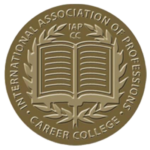 19127 Welch Road
Snohomish, WA 98296