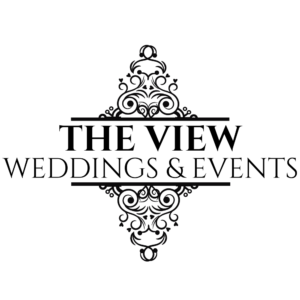 Book Your Wedding
AT THE VIEW
39 miles North of SeaTac Airport
16 miles Northeast of Bellevue
12 miles Northeast of Woodinville
9.3 miles South of Snohomish
10 miles West of Monroe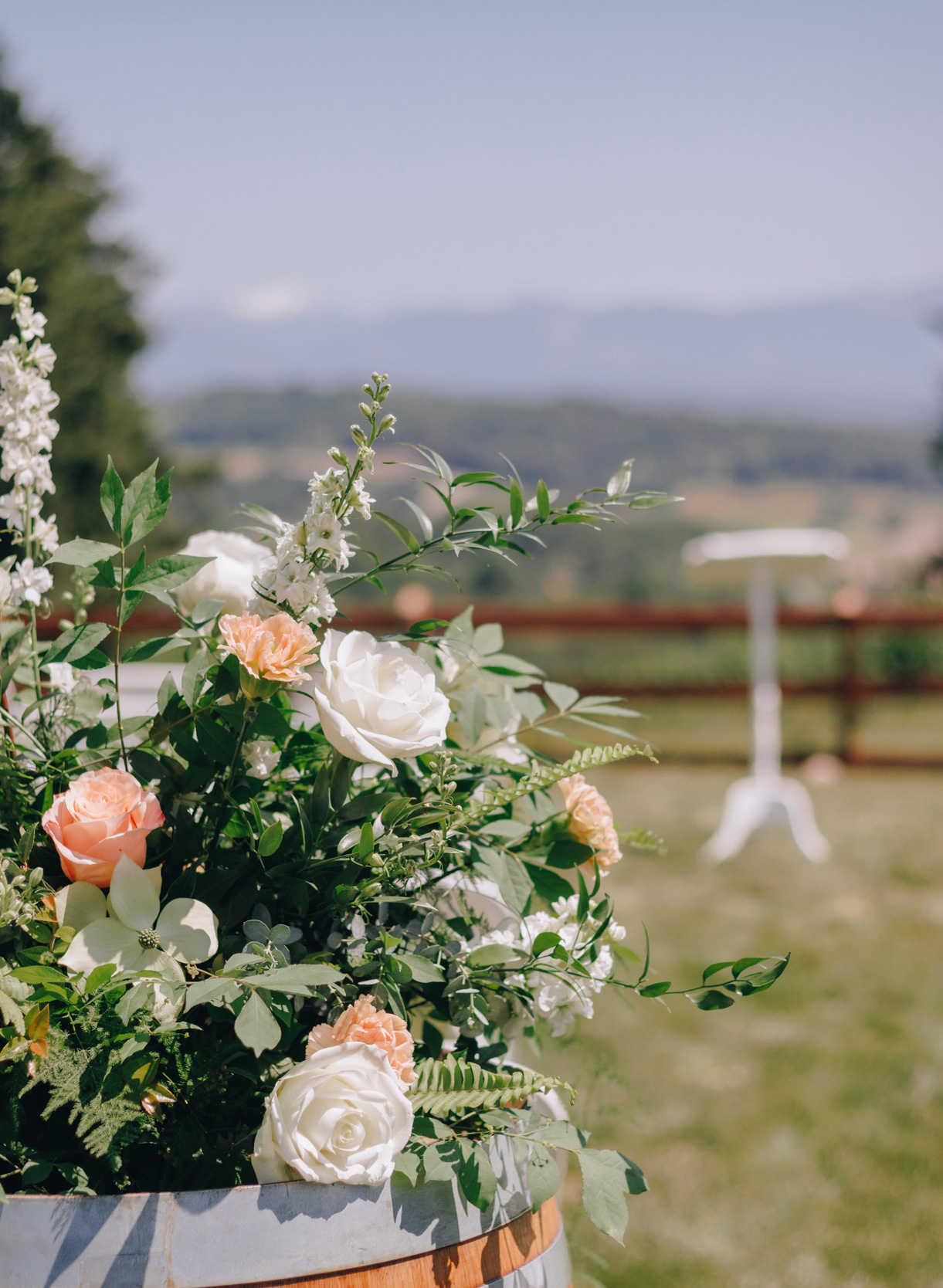 Welcome to The View Weddings & Events
Surrounded by 22 acres, "The View" has what we like to call the best VIEW in South East Snohomish. Our venue sits above the Snoqualmie and Skykomish Rivers, which join to make the Snohomish River.
One of Snohomish's most secluded venues tucked away with the utmost privacy. "The View" is surrounded with mother nature's natural green forest, rolling fields, and wide open view of the Cascade Mountains. "The View" is a private and breathtaking getaway with a touch of Industrial Modern style that makes it perfect for any style of wedding or event you desire.
On our beautiful clear days, you can view the tips of Mount Stickney along with Spire Mountain, Gunn Peak, Merchant Peak, Baring Mountain, Mount Persis, and Mount Index.
"The View" is located 44 miles north of SeaTac International Airport, surrounded right in the middle of all local breweries, tasting rooms, spas, golfing, or hotels, for any and all of your needs to make your special day absolutely perfect for you and your guests.
39 miles north of SeaTac Airport
16 miles northeast of Bellevue
12 miles northeast of Woodinville
9.3 miles south of Snohomish
10 miles west of Monroe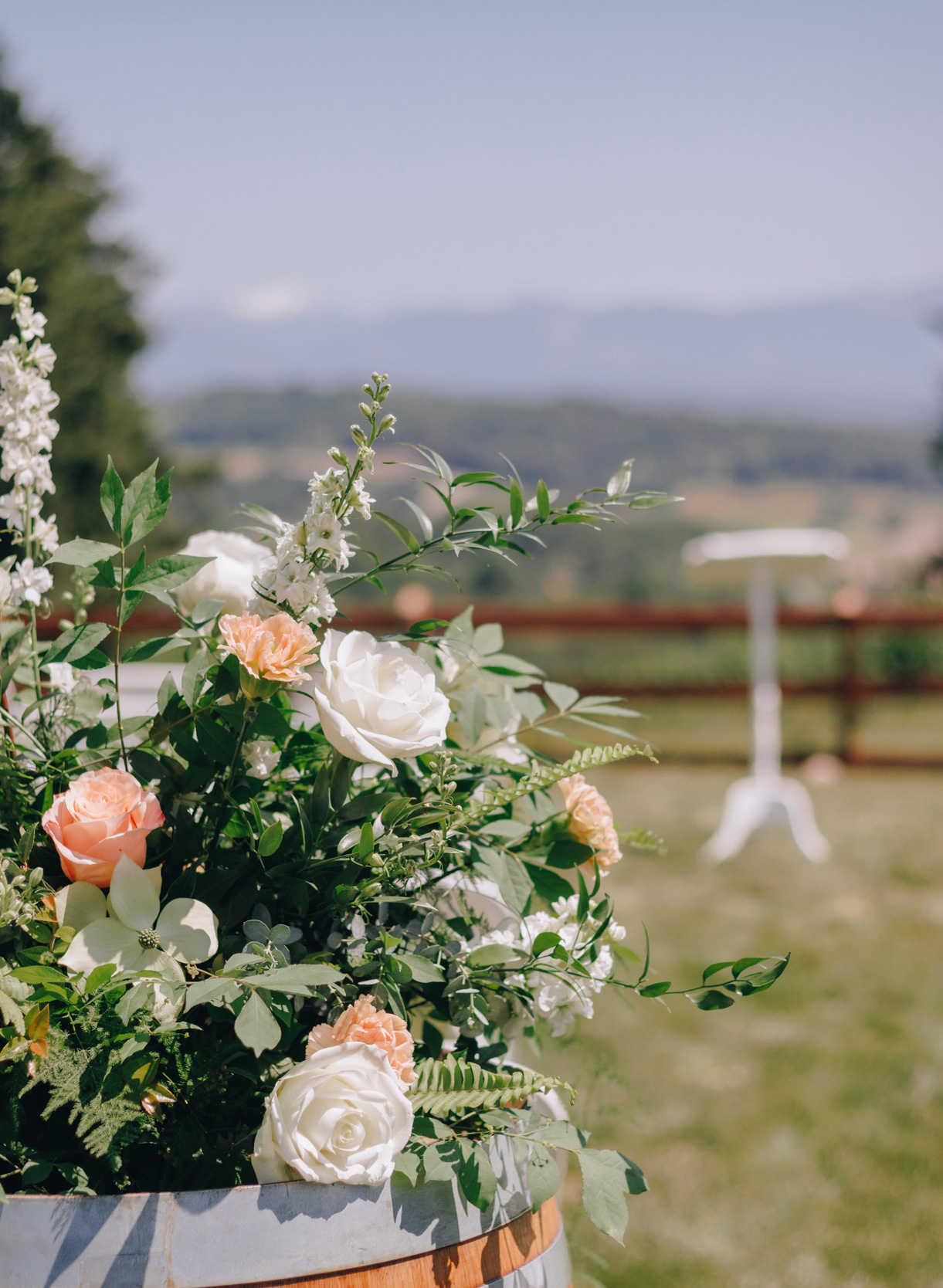 In the mid 1940's, the owner's grandparents purchased 40 acres from the Snohomish School District to move his farm from Bellevue. They chose Snohomish due to Bellevue rapidly becoming over populated, and growing obstacles to run a farm.
At that time, The View was full of thick woodlands and it was unknown for many years that an amazing view was waiting to be found beyond the forest. Here, four generations of family have been created and 75 years of successful farming together took place.
January 2016, the tough decision was made to close the family farm due to the farming industry decline, and the end of an era opened the door to a new opportunity.
Today, The View sits on nearly seven acres of scenic landscape with breathtaking views, surrounded by twenty two acres that gives endless photo opportunities.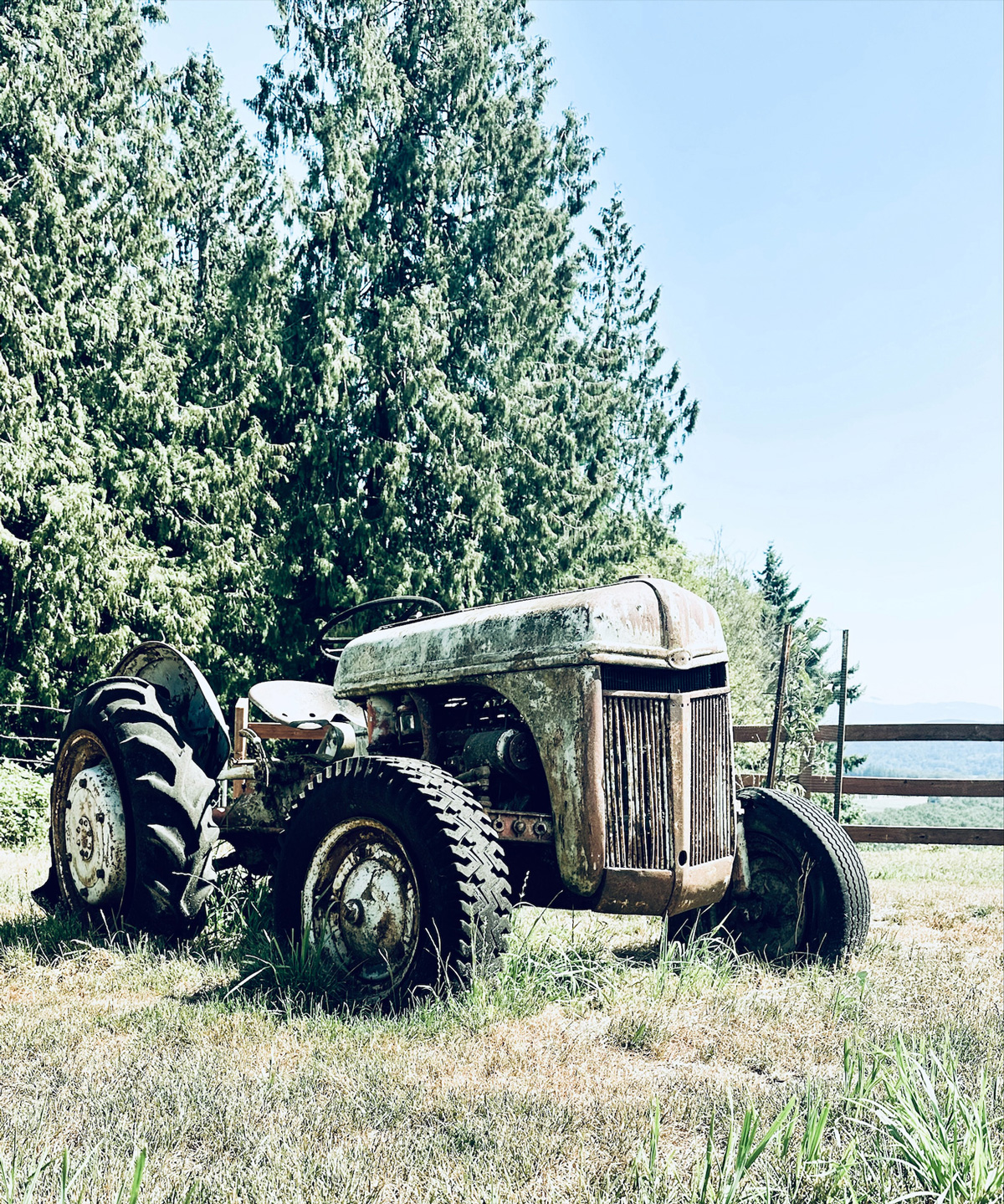 Contact Us to book your event
Contact Us to book your event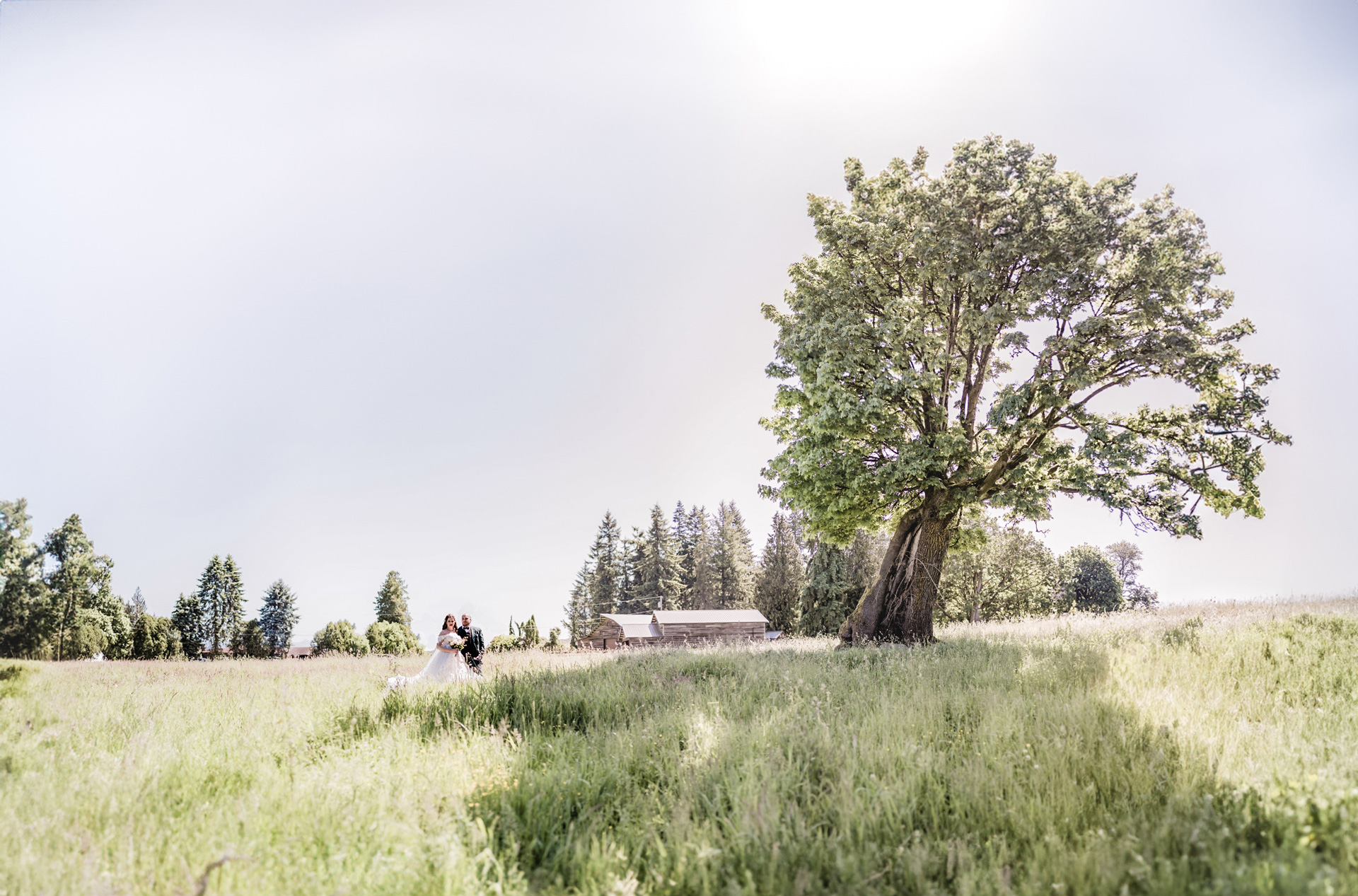 CERTIFIED WEDDING PLANNER

19127 Welch Road
Snohomish, WA 98296
CERTIFIED WEDDING PLANNER

19127 Welch Road
Snohomish, WA 98296